Online Form
Fill out our form in less than 10-minutes and our team will do the heavy lifting.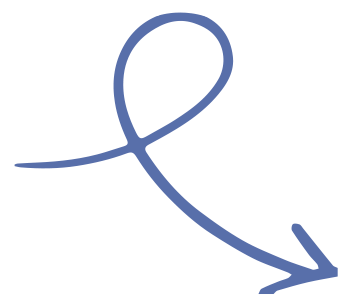 Setup Merchant Account(s)
Our specialists choose the right banking partner for your business and quickly underwrite your account to ensure stable processing.
Accept & Optimize Payments
Start accepting payments in the fastest safe way possible.
Transaction Routing
Chargeback Mitigation
Decline Recovery
Recurring Billing
Mobile Payments
Hosted Checkout
No Limit High Ticket
And Much More...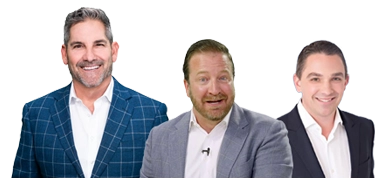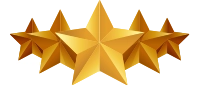 Trusted By Over 30,000
Businesses